Summer Theatre
La Roche à Veillon - Resto/théâtre
Saint-Jean-Port-Joli • Destination Région l'Islet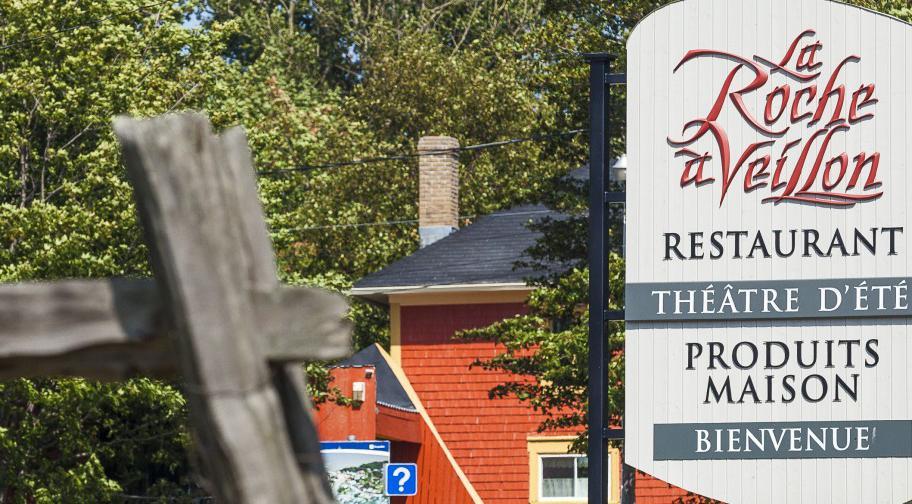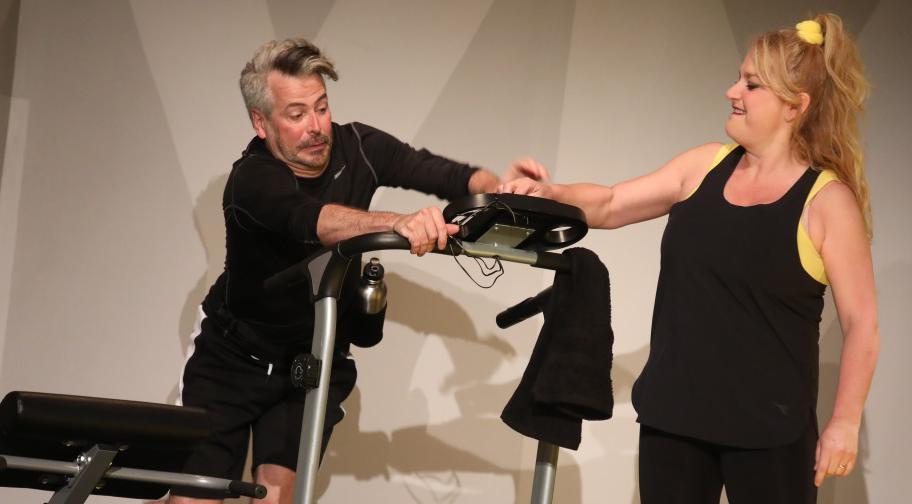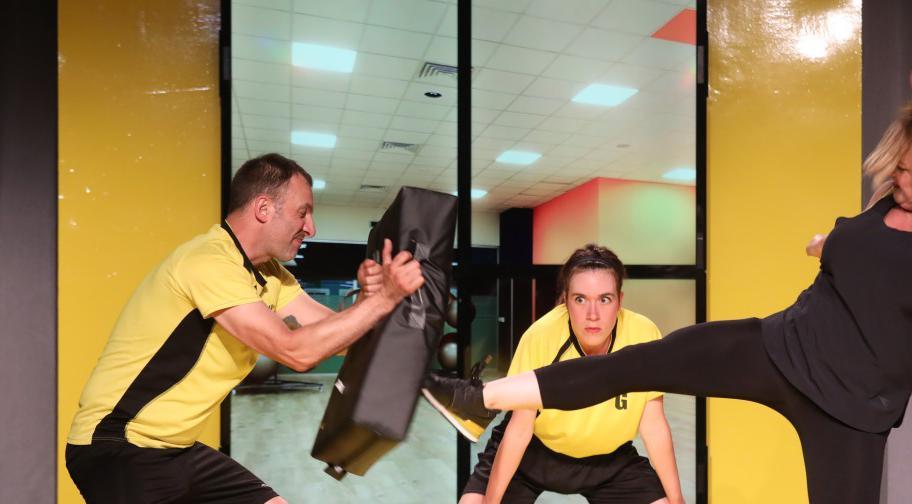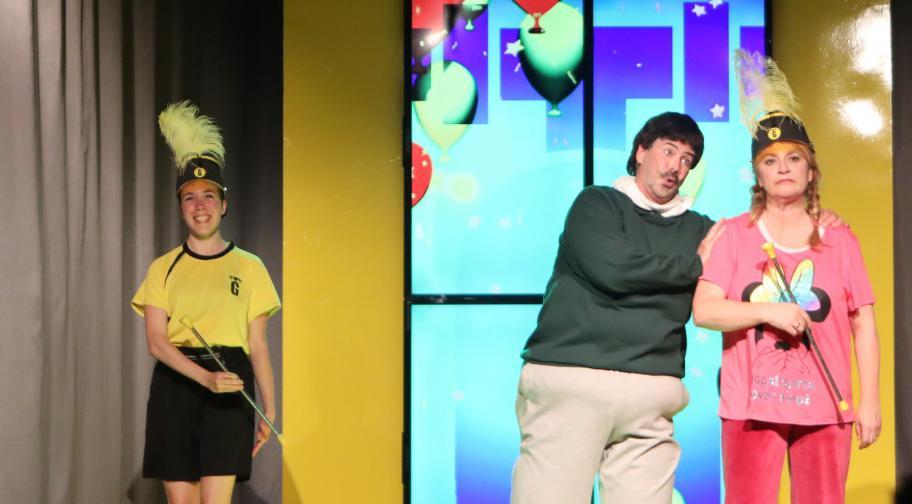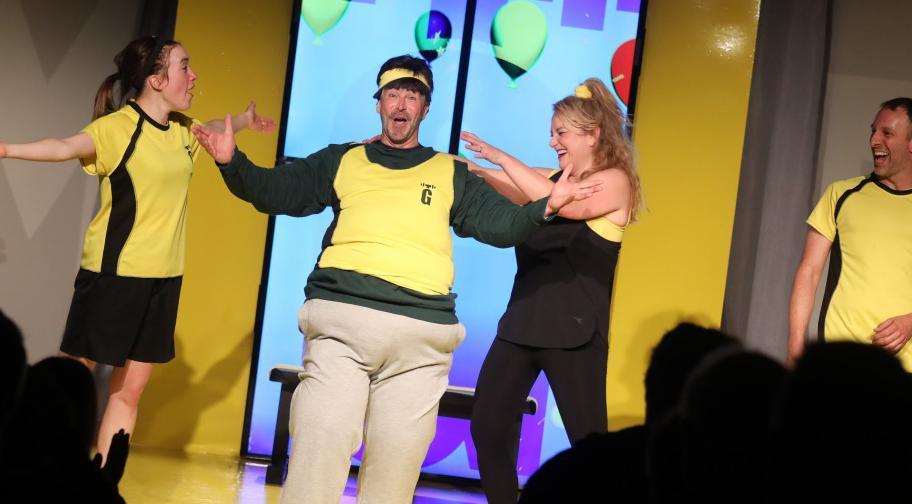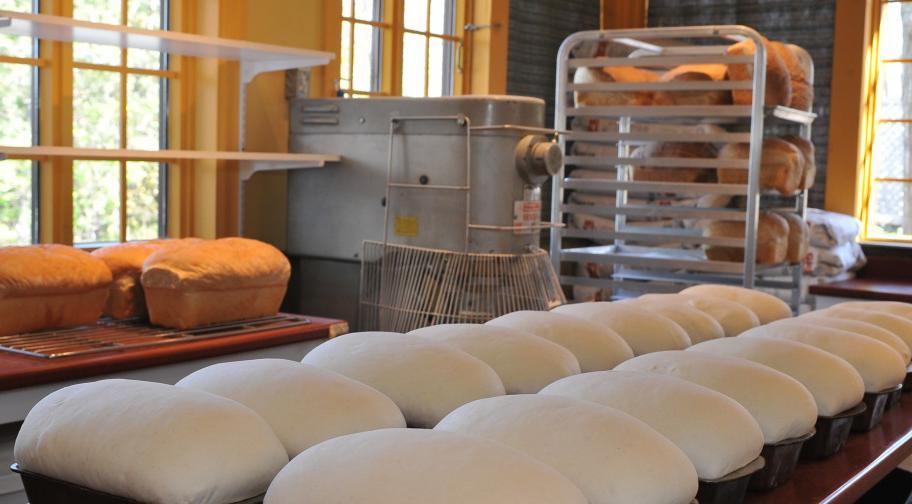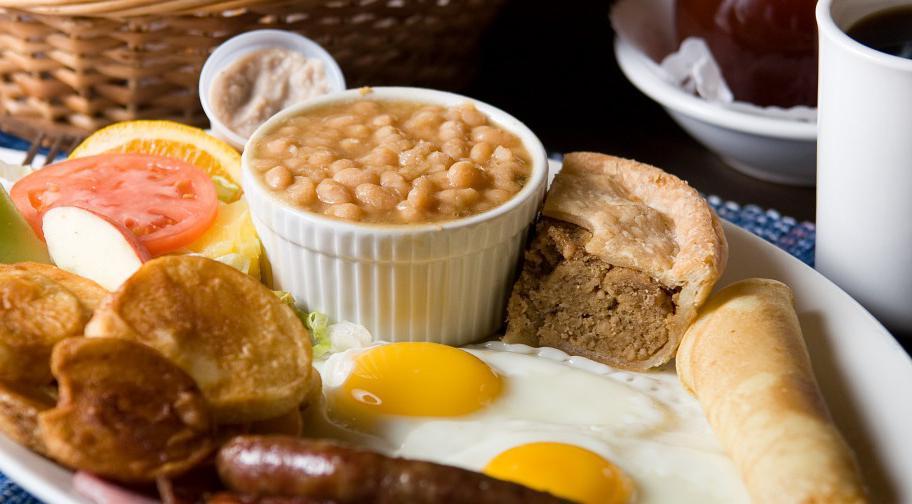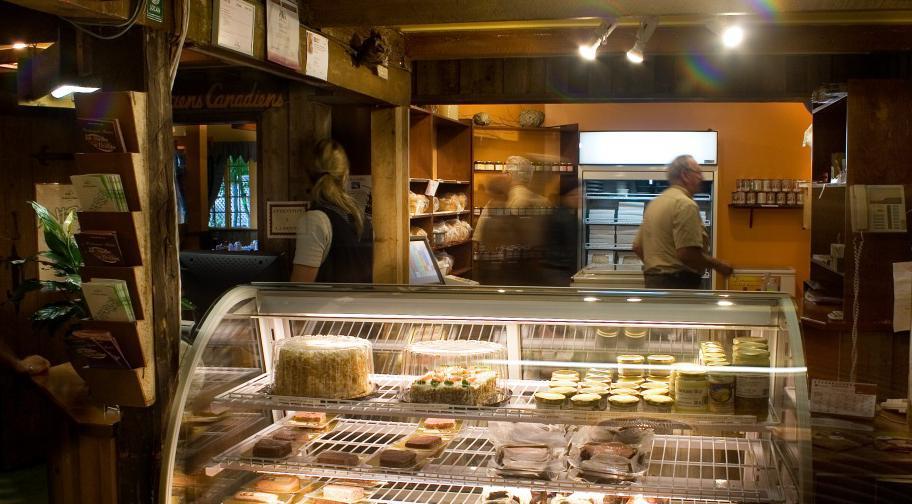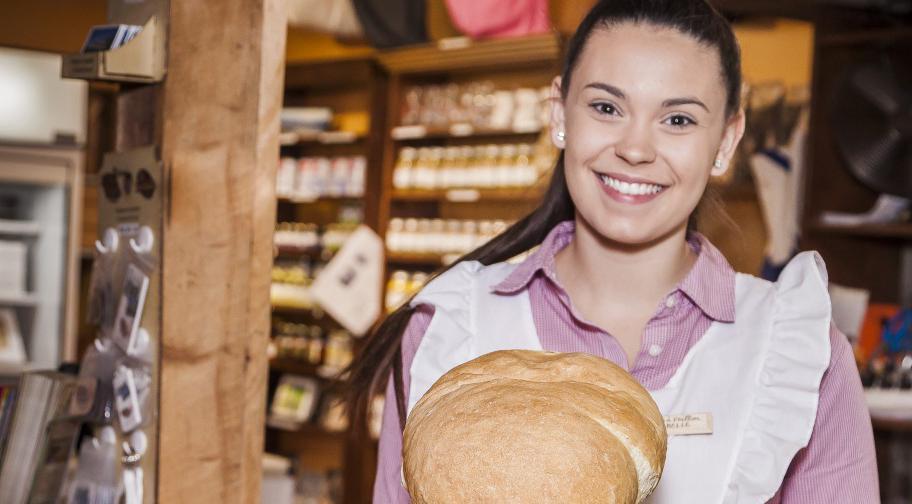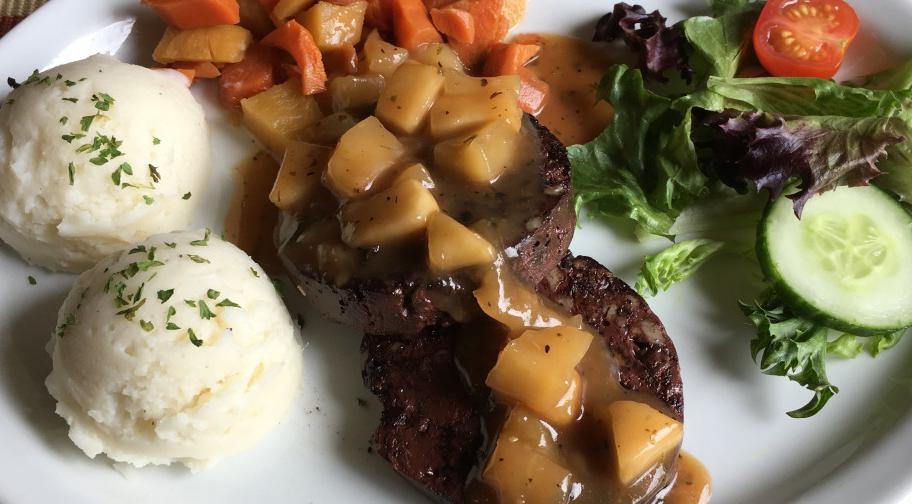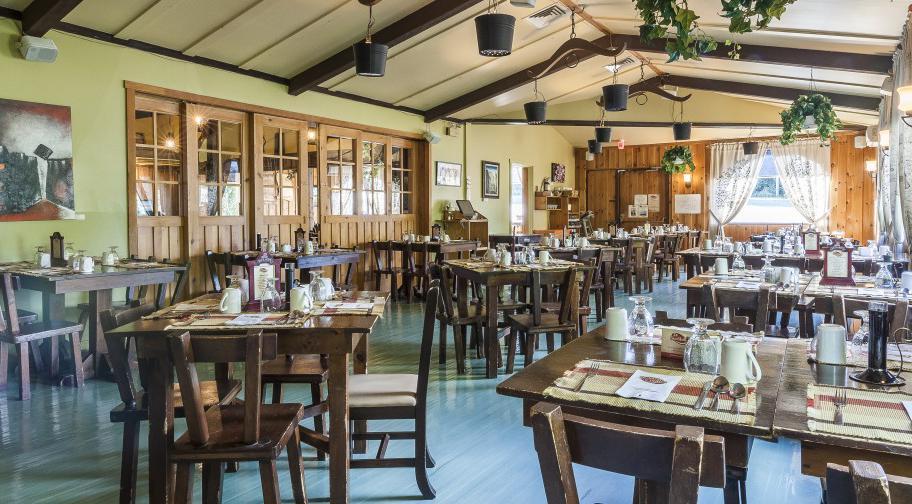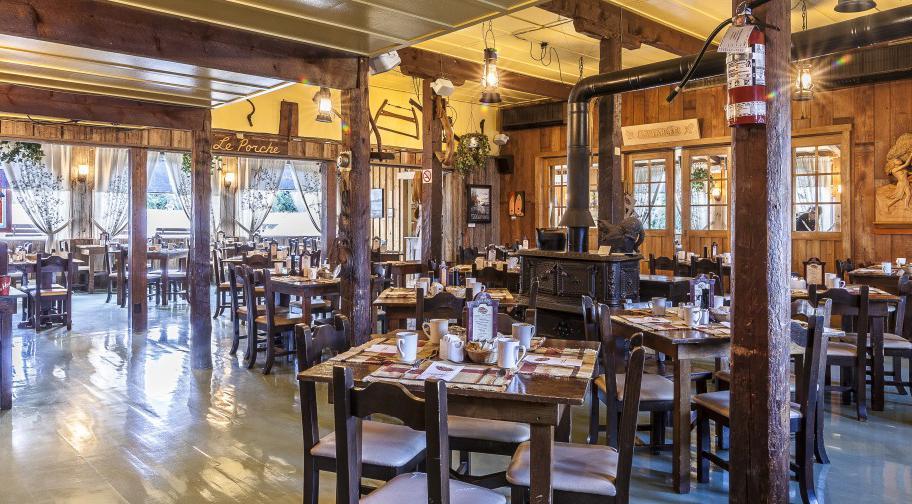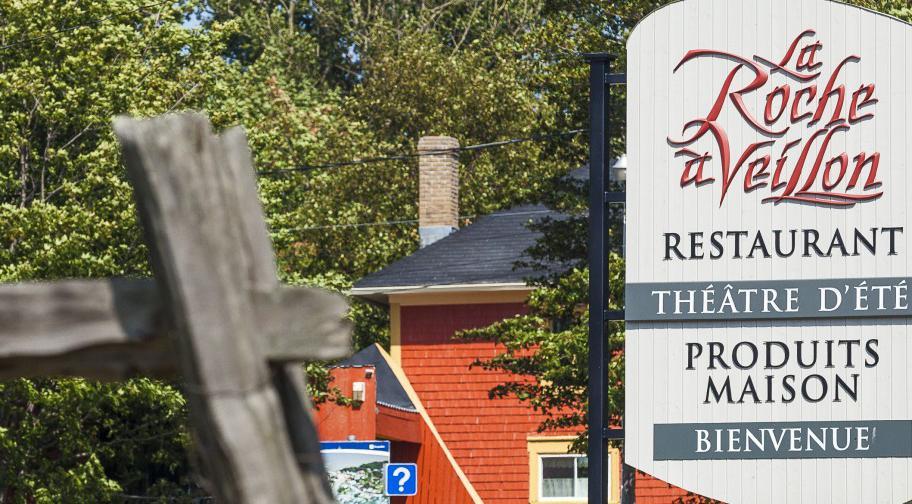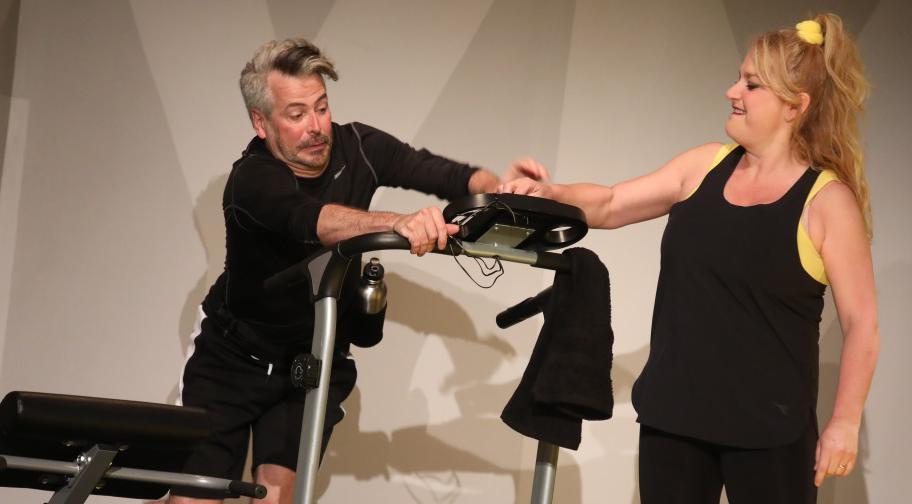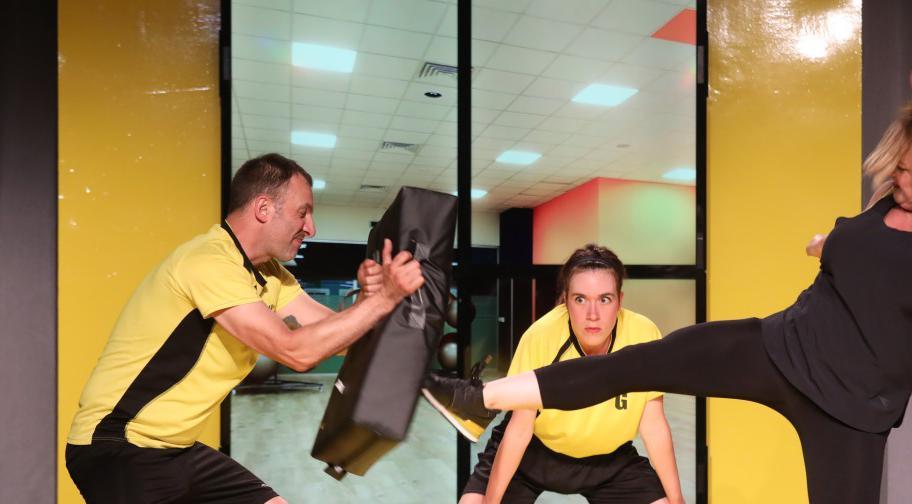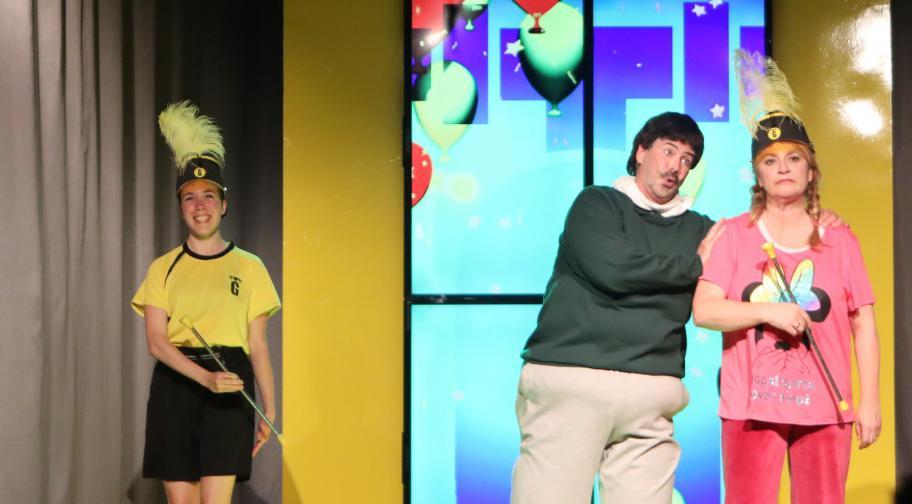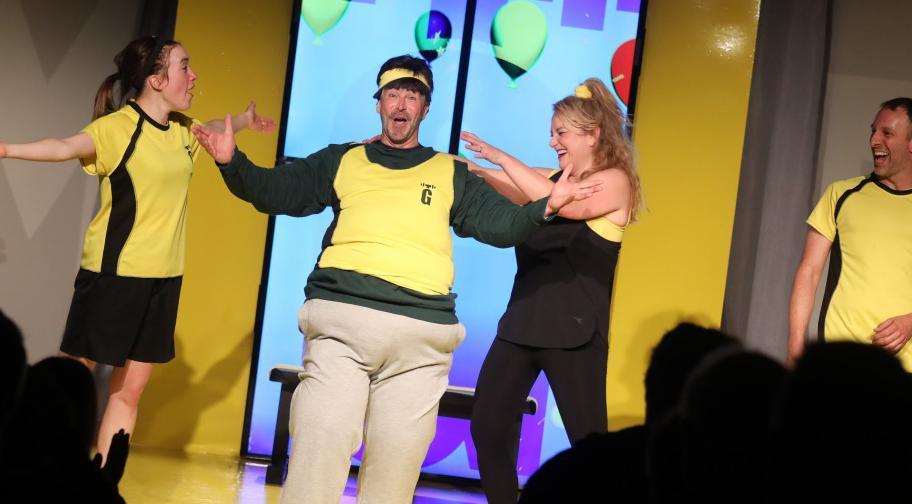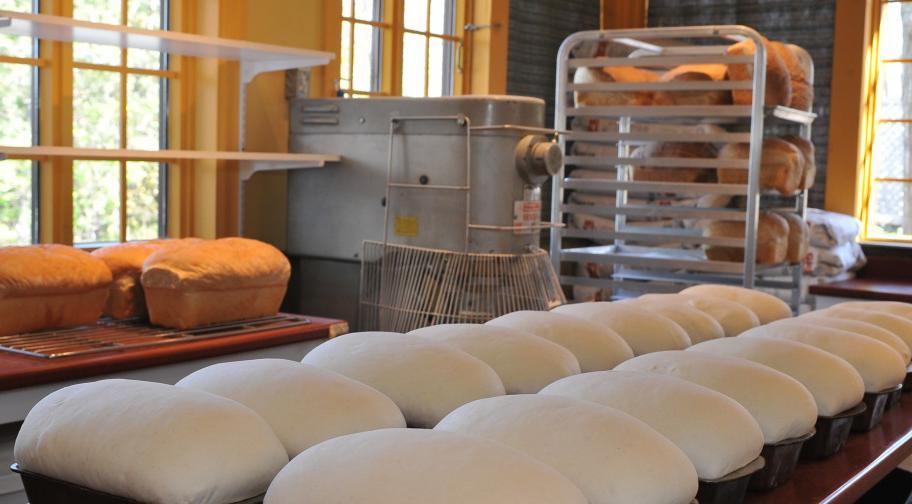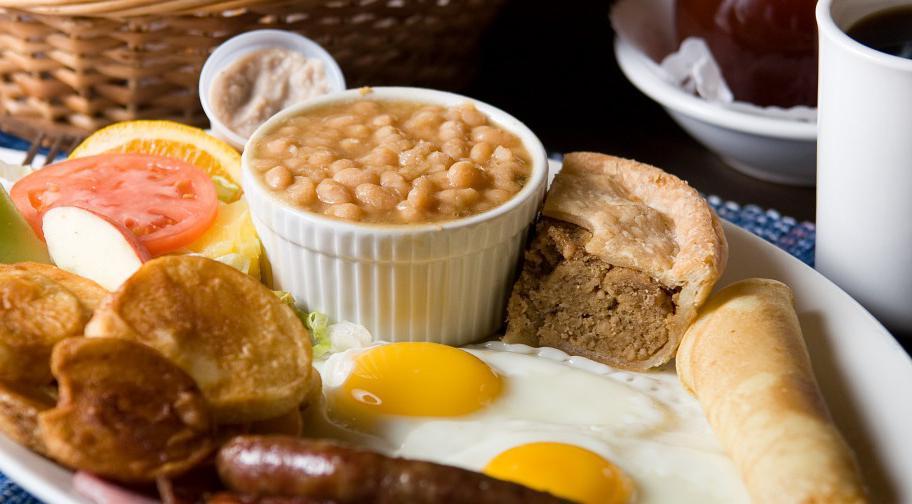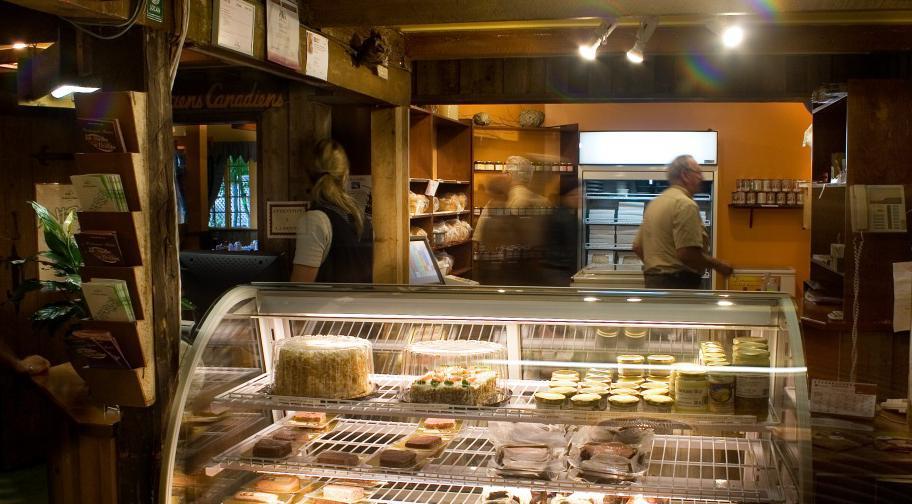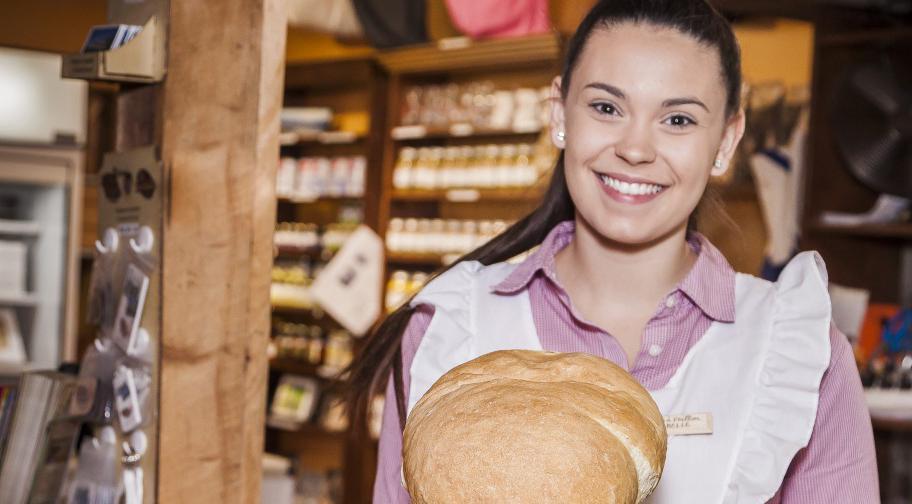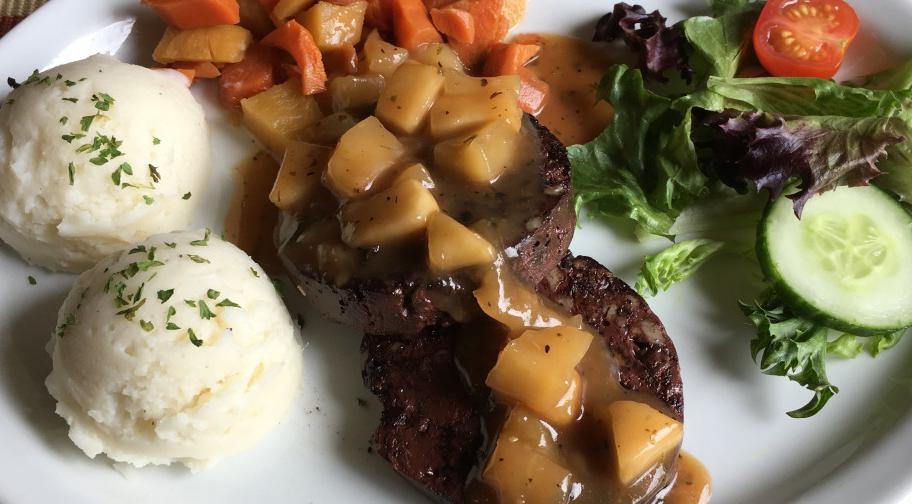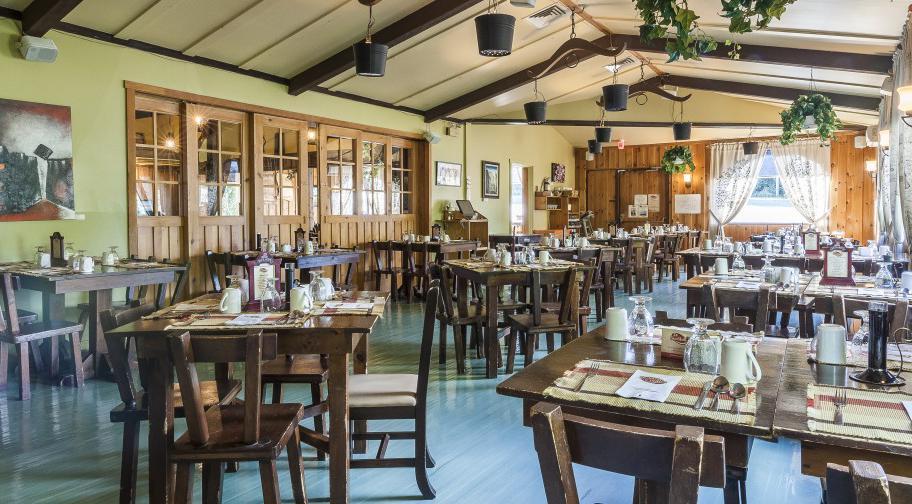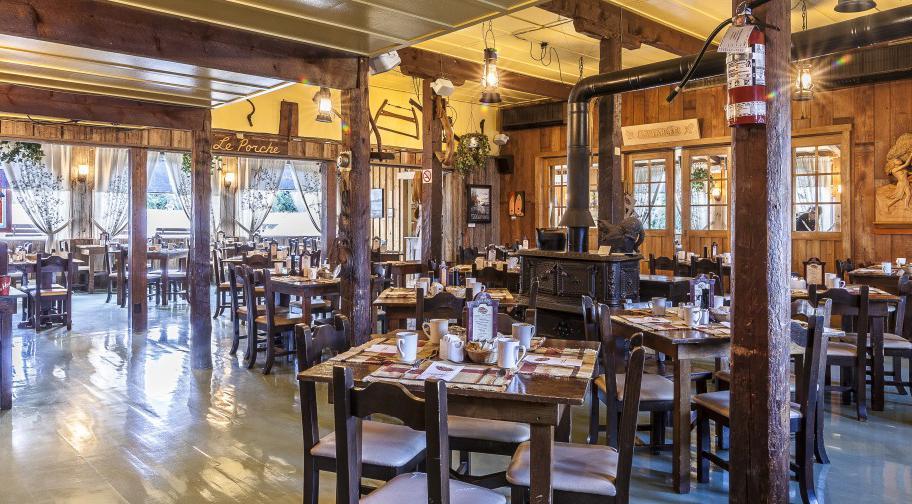 Description
Our crushes
(2)
Traditional pies

Cipate and pies are really tasty products

Traditional pancake

Taste our speciality...
In a few words
For summer 2020 the Roche a Veillon summer theatre presents Cayo Cocktail, a comedy by Joëlle Bond and Nancy Bernier. With Sarah Villeneuve-Desjardins, Nancy Bernier, Nicolas Drolet and Réjean Vallée. Theatre packages available. More details on scheduling and pricing are available on our website.
*Presentations in French only.
For Real!
This project has been conceived by 10 local businessmen in countering the adverse effects when building the planned highway. In 1964, we created the 1st "Boite à chansons"and in 1965, the restaurant.
Certifications et distinctions
Schedule and prices
Schedule
From may 9 to october 12, 2020.
Prices
See menu.
Activities and Events
(3)
La Roche à Veillon resto-théâtre