Museum and Interpretation center
Musée de sculpture sur bois des Anciens Canadiens
Saint-Jean-Port-Joli • Destination Région L'Islet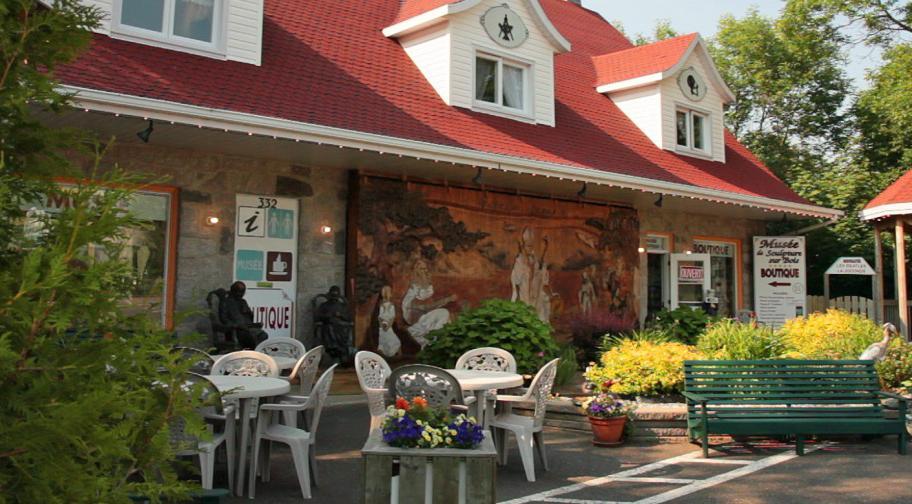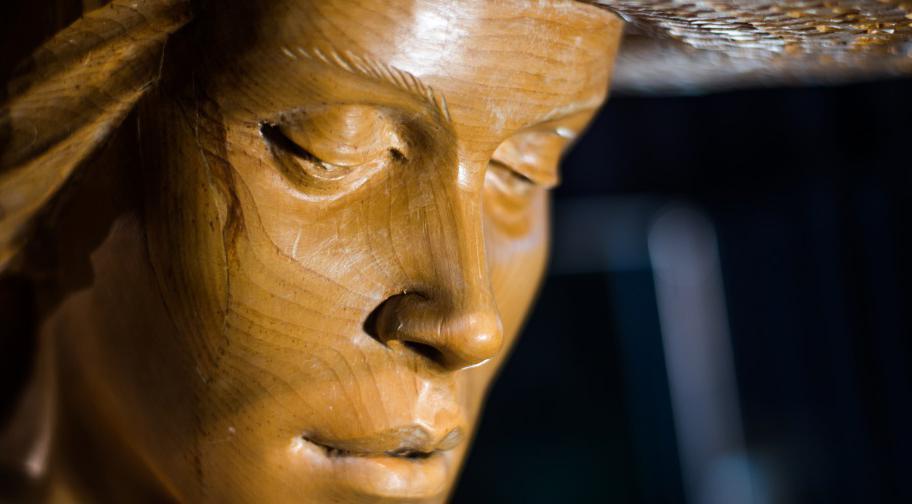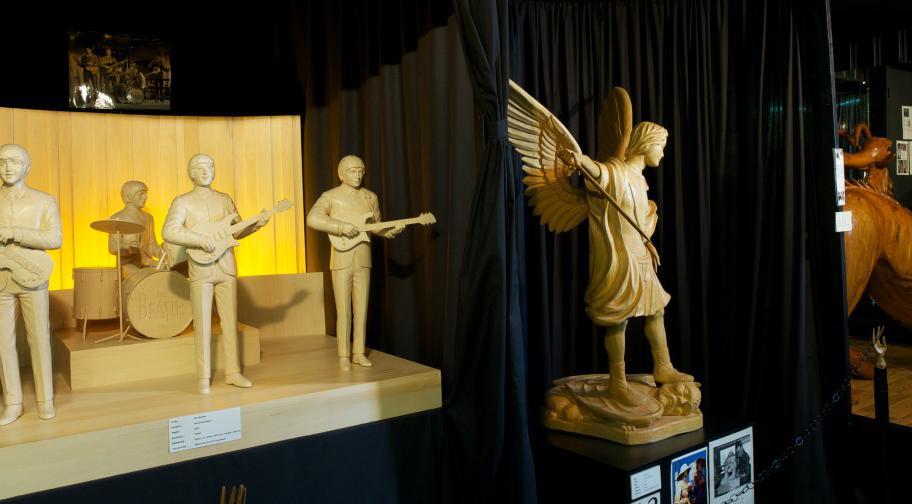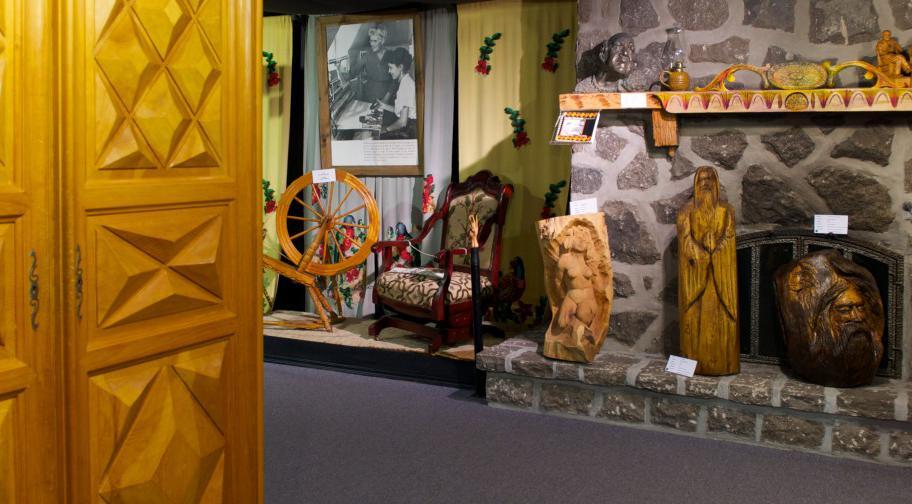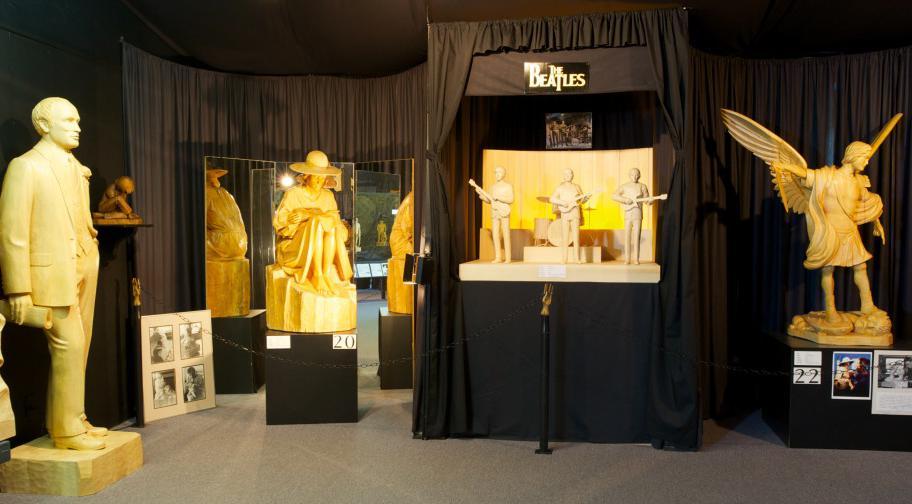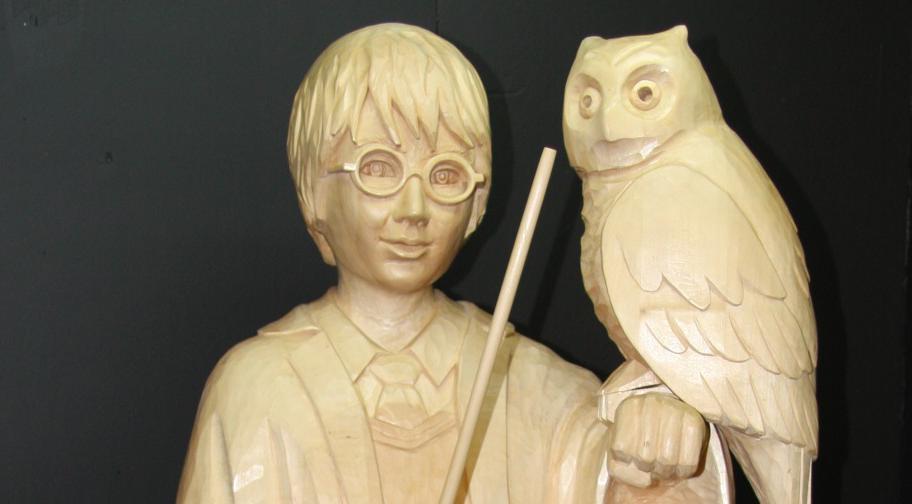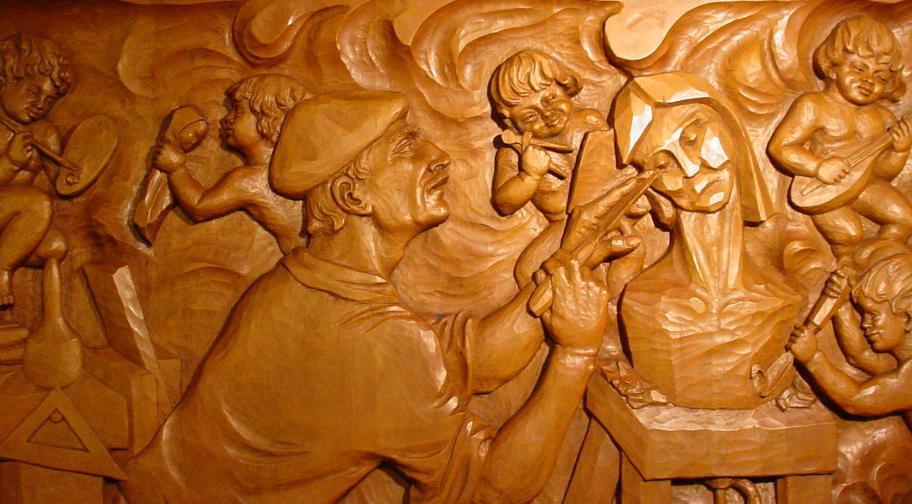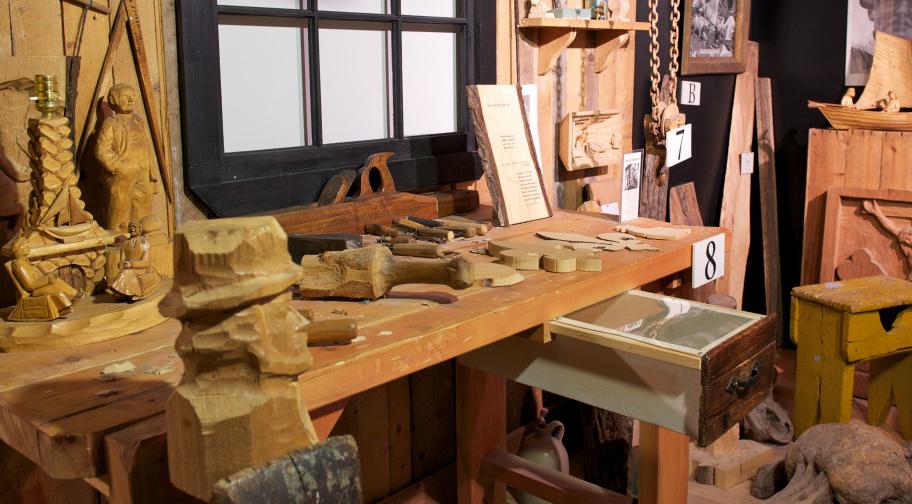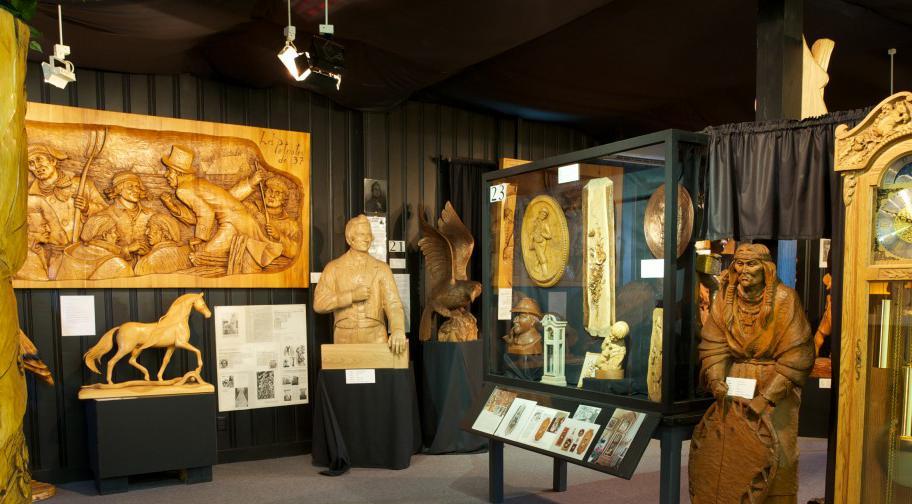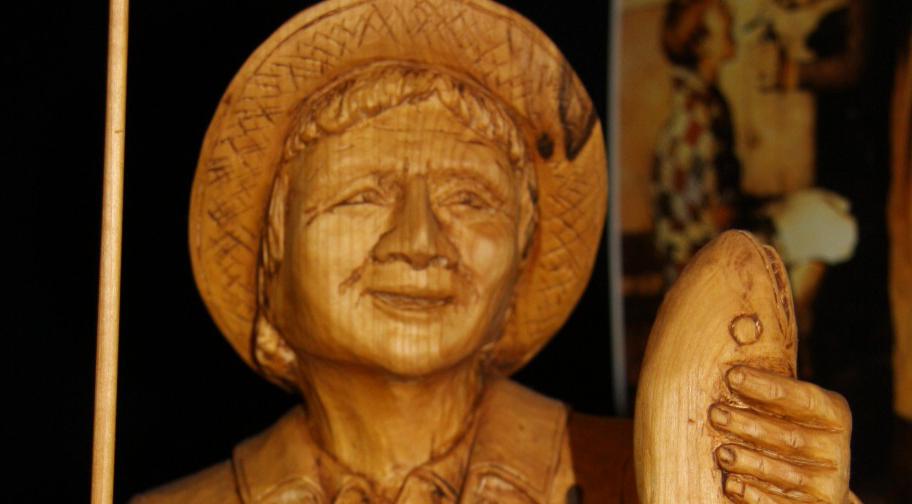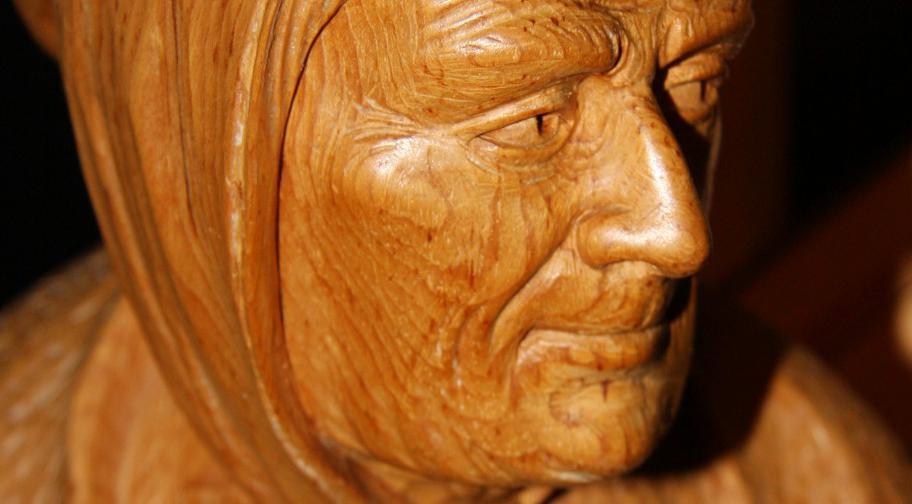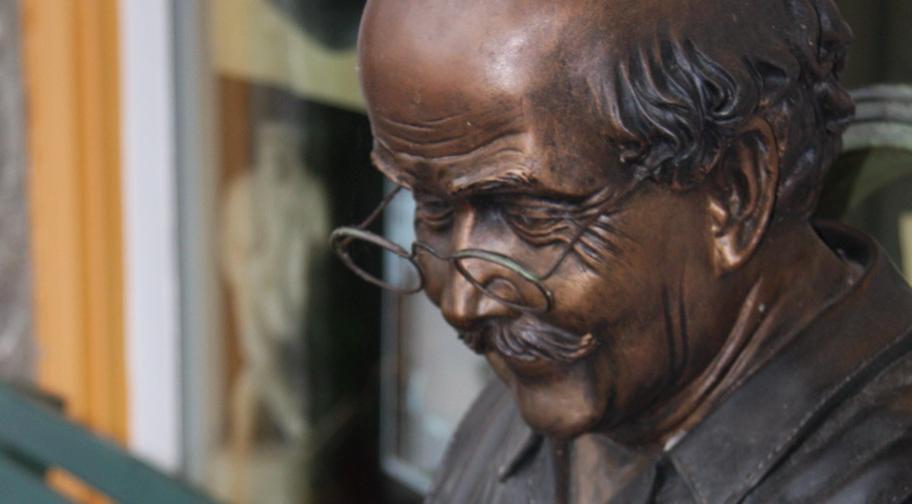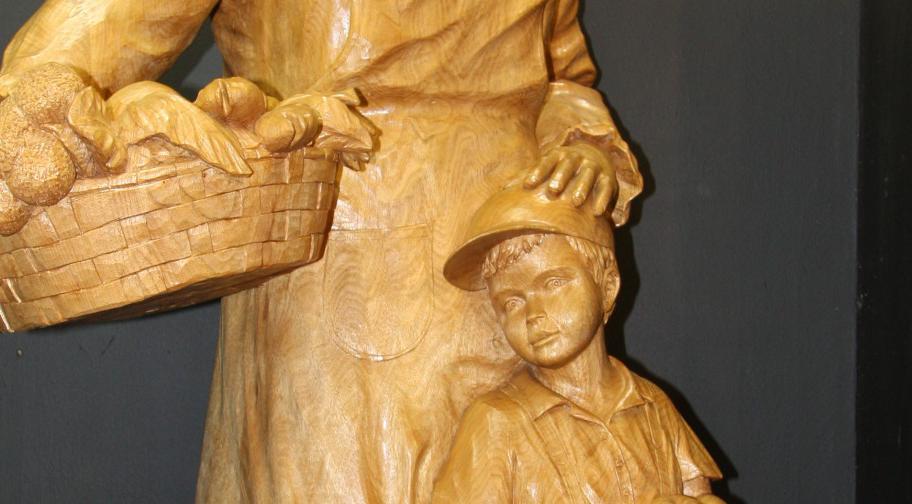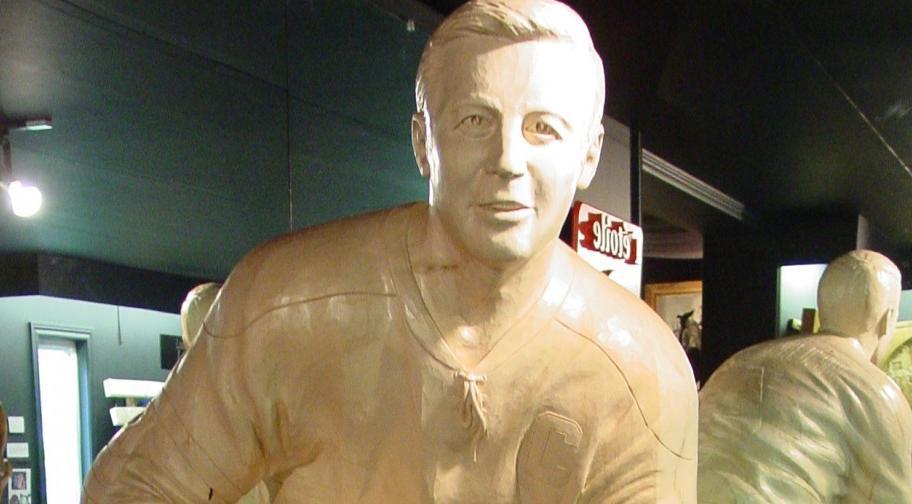 1

/15
Musée des Anciens Canadiens et la terrasse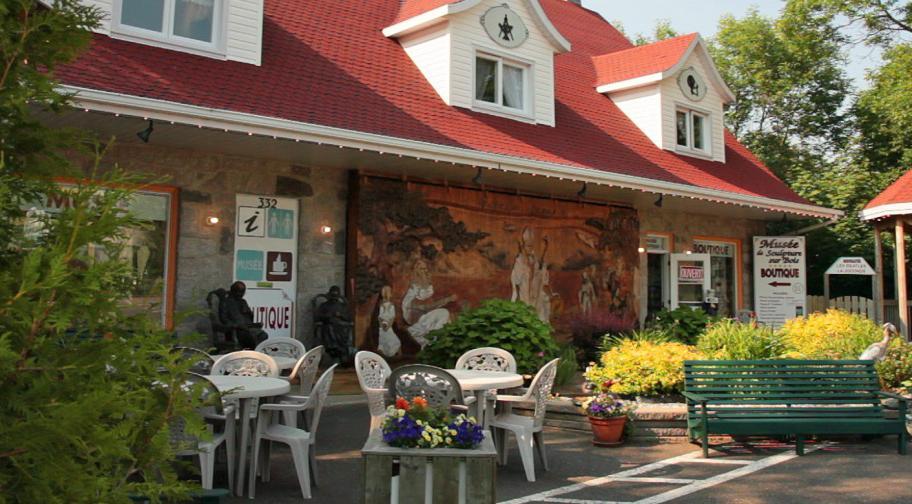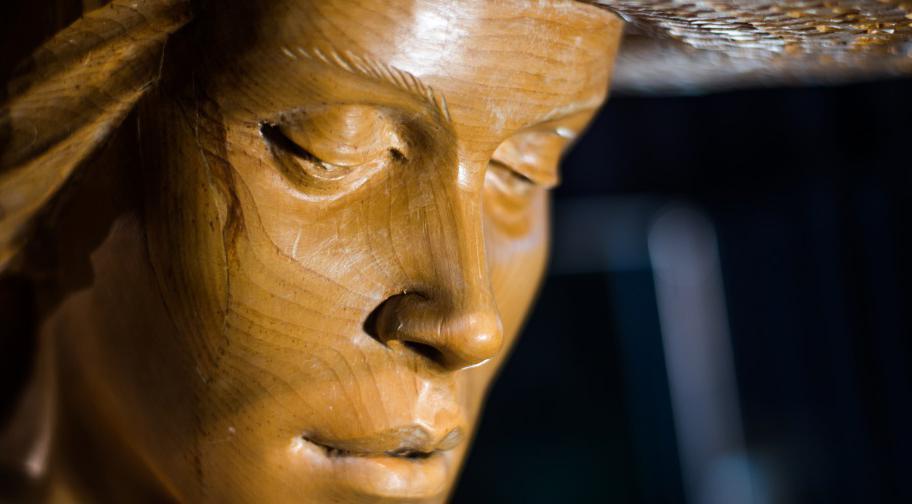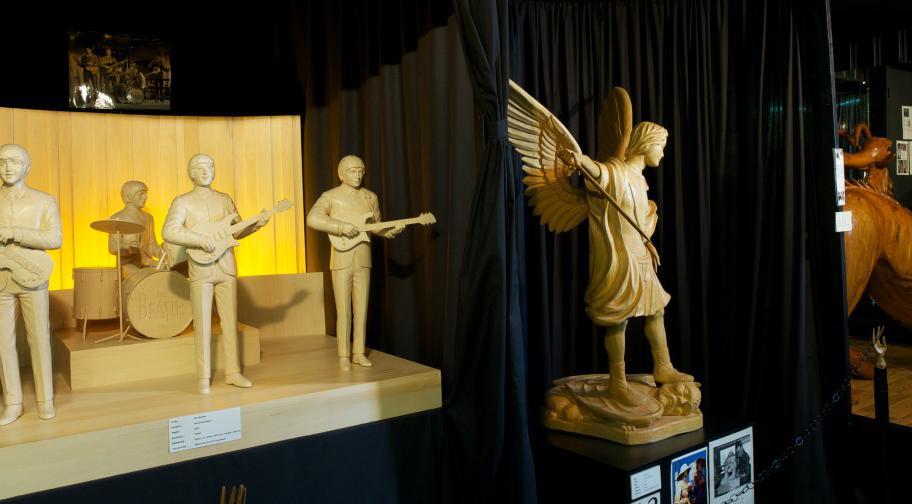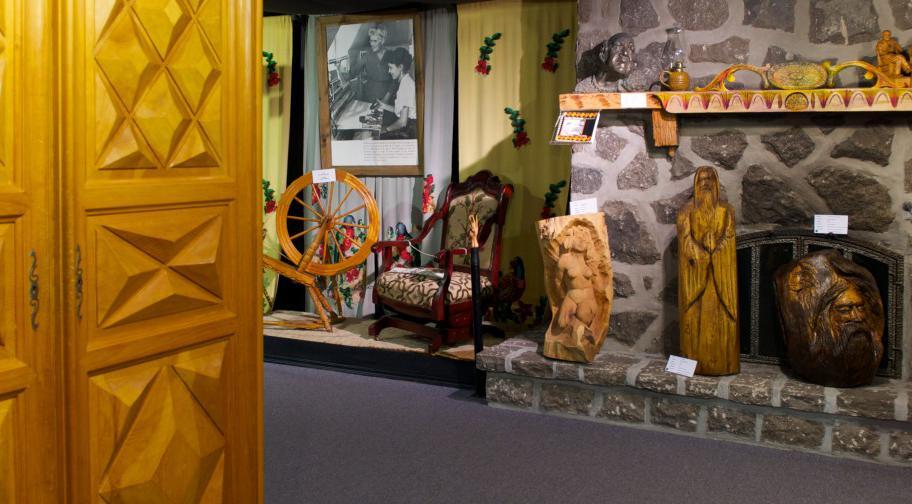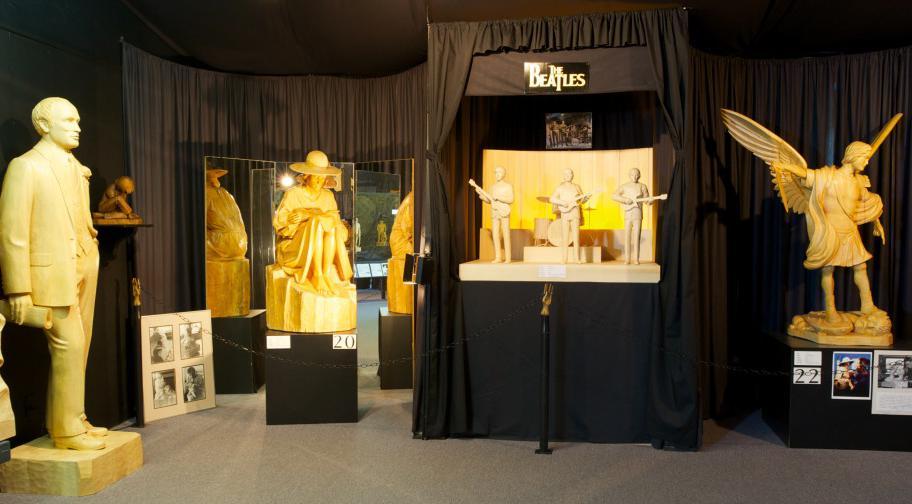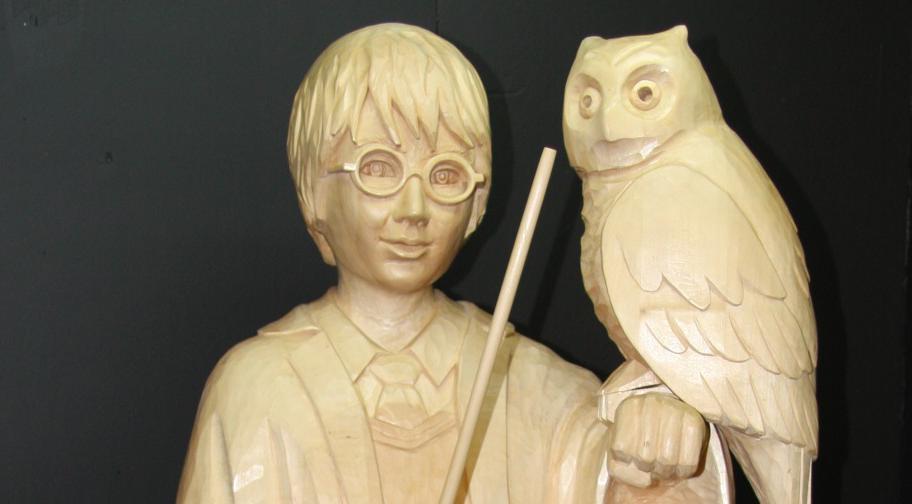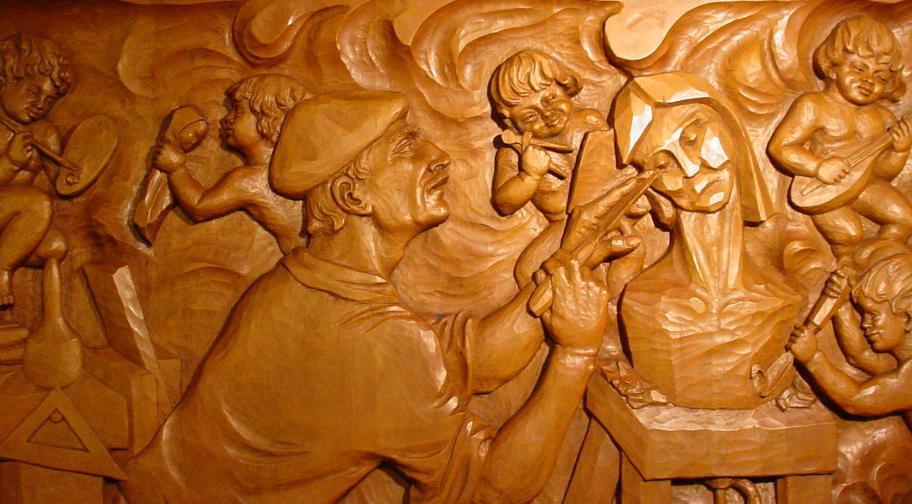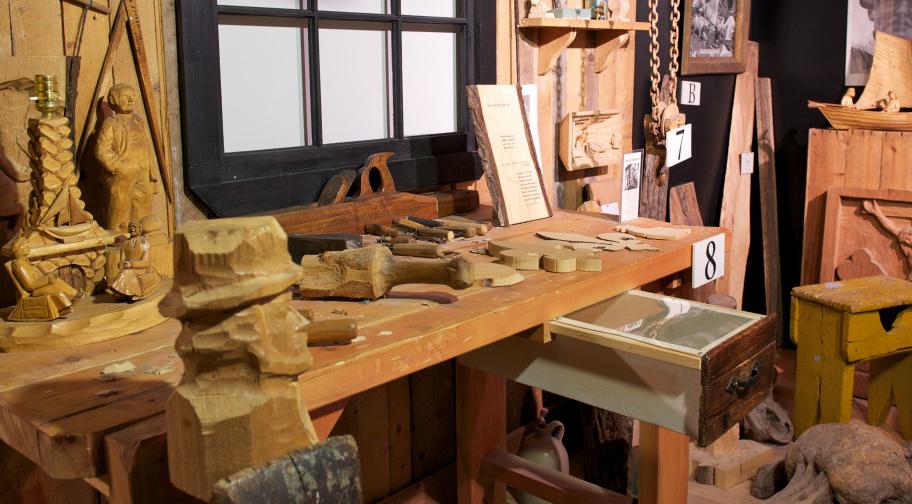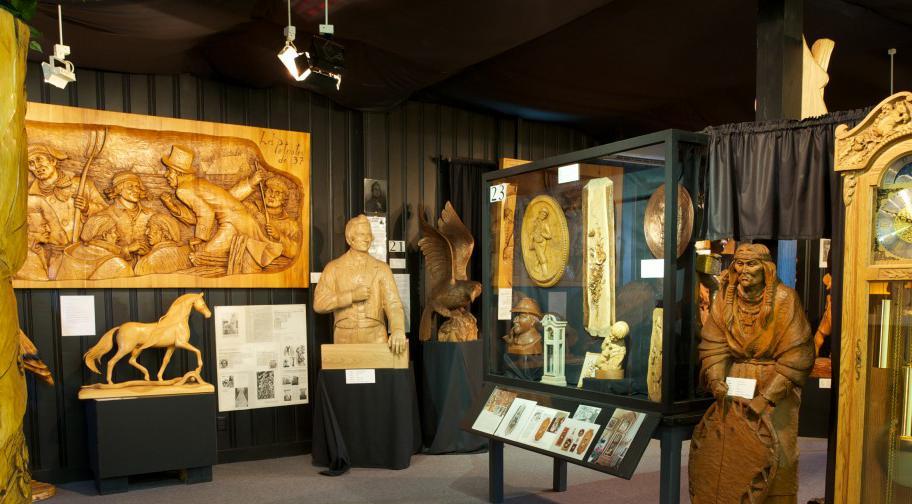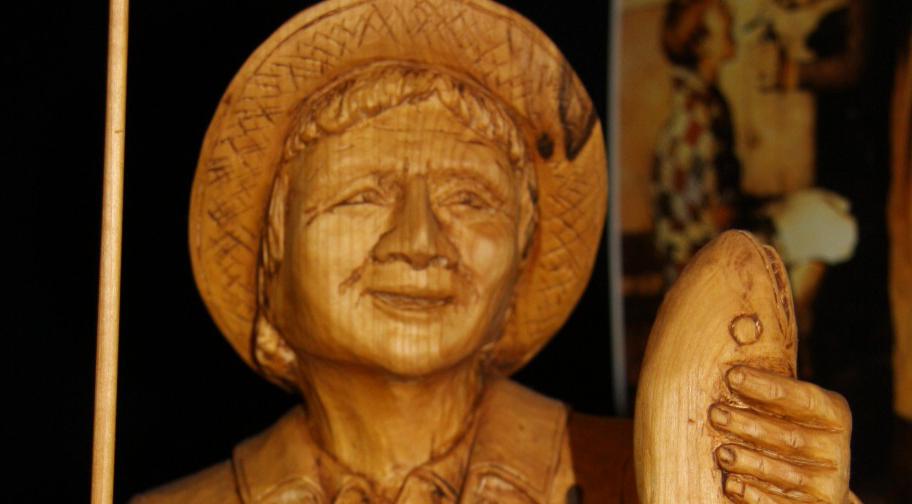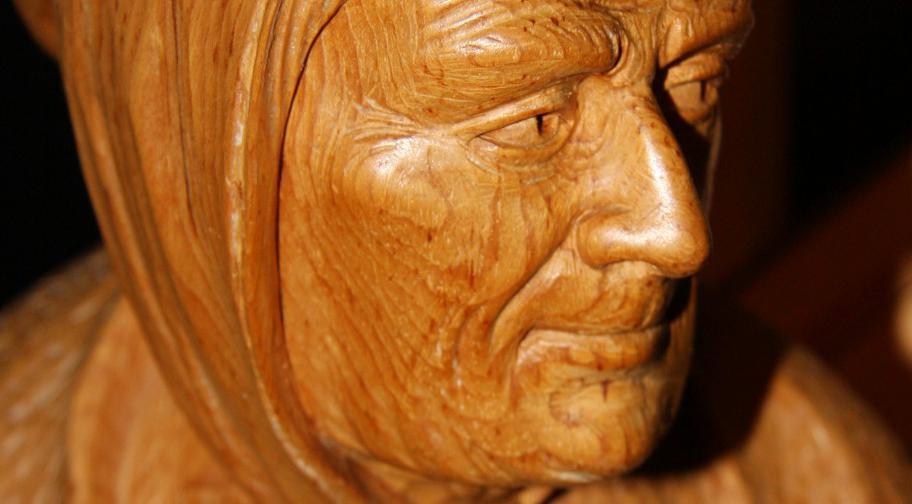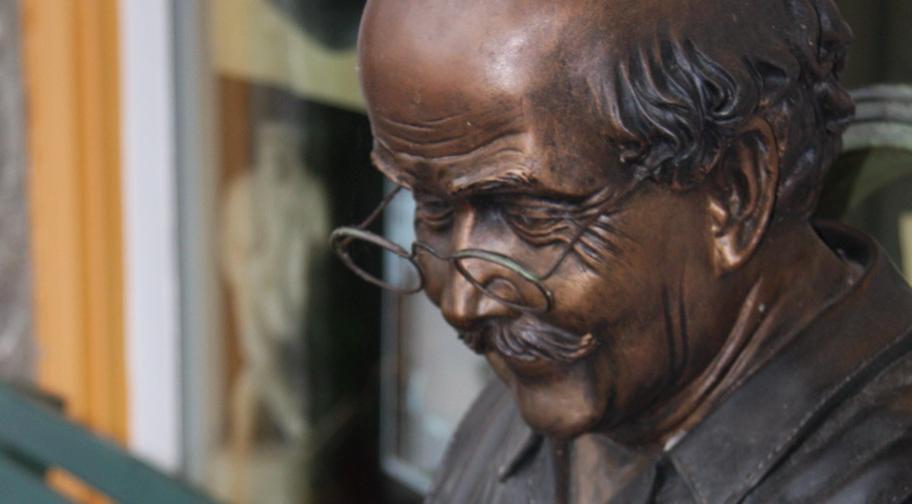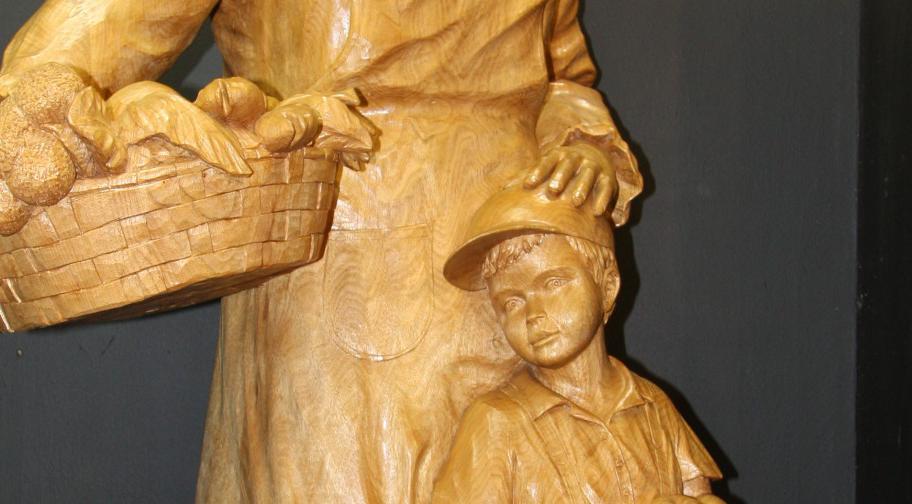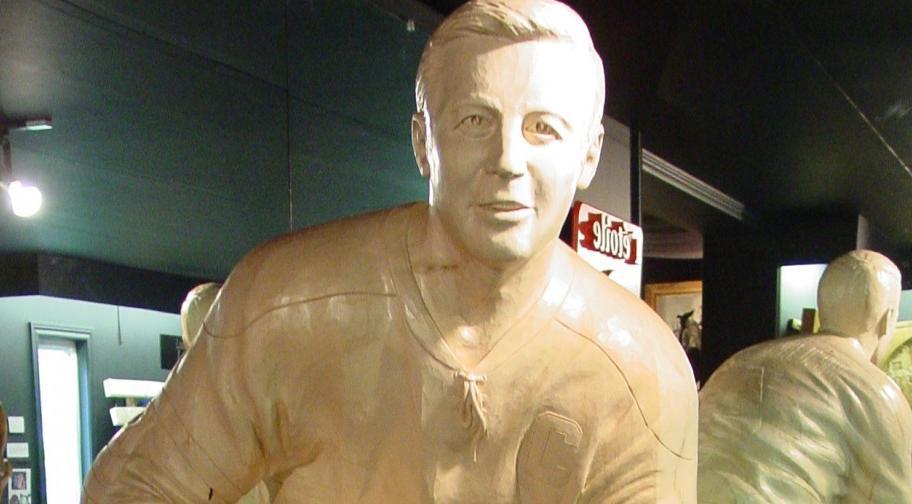 1

/15
Musée des Anciens Canadiens et la terrasse
Description
In a few words
The largest interpretation centre and most prestigious wood carving museum in North America. Experience the history of wood carving and handicrafts with over 250 remarkable works of art by noted artists, such as the Bourgault brothers and P. "Clout" Cloutier, Leclerc miniature boats and extraordinary works of up-and-coming artists. You will discover why this municipality is the arts and crafts capital. There is also an exhibit that pays tribute to Norman Rockwell. Life-size replicas of René Lévesque, P.-E. Trudeau, Harry Potter, Félix Leclerc and Jean Béliveau. New: The Beatles and the Mona Lisa. Watch a wood carver at work. Large gift shop. Award winner at the Grands Prix du tourisme québécois in 2006 and 2013.
Visit duration : 1.00 h
Certifications et distinctions
Schedule and prices
Schedule
Daily, May 9 to June 23, from 9 a.m. to 5:30 p.m.; June 24 to September 1, from 8:30 a.m. to 9 p.m.; September 2 to October 20, from 8:30 a.m. to 6 p.m.
Prices
Adults: $8; seniors and students: $6.50; children 7 to 12 years: $3; Families: $20. Group rates available.
Articles (2)
Articles
5 reasons to visit us this summer!
Discover our must-sees, enchanting places, exciting stories, our terroir, amazing culinary experiences and spectacular scenery!

Emie-Liza Caron St-Pierre• July 13, 2020
Curious Nature

Alex's favorite for the musée de sculptures sur bois des Anciens Canadiens
Saint-Jean-Port-Joli, where the talent and creativity of the people here are exposed to the general public. A jewel in the sector of L'Islet, the Musée de sculptures sur bois des Anciens Canadiens is a favorite spot for discovering locally recognized local craftsmanship.
Alex Boulay• August 7, 2019
Musée de sculpture sur bois des Anciens Canadiens
Appear in itineraries