Religion Tourism
Église Saint-Jean-Port-Joli
Saint-Jean-Port-Joli • Destination Région l'Islet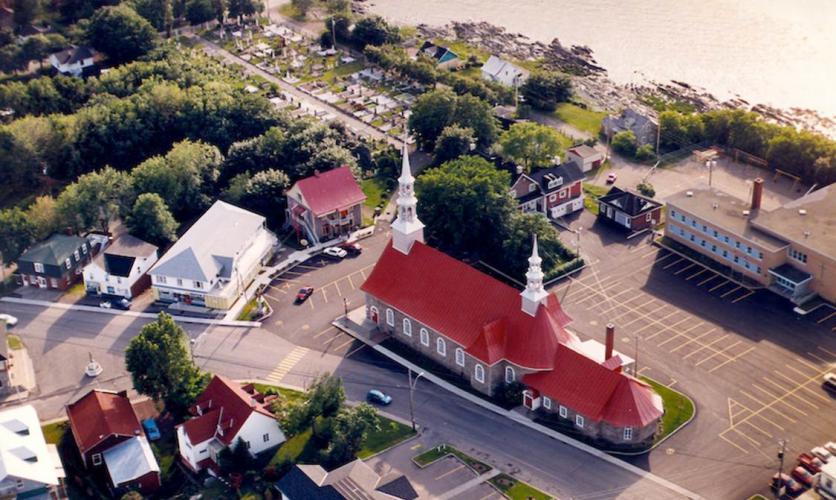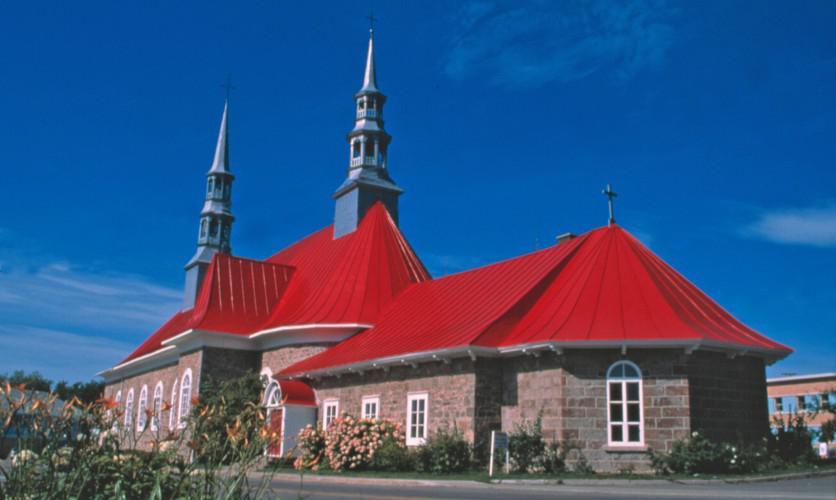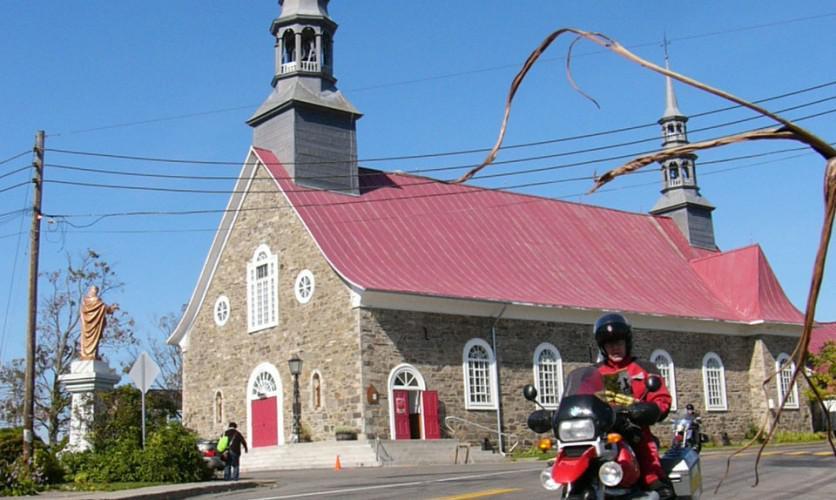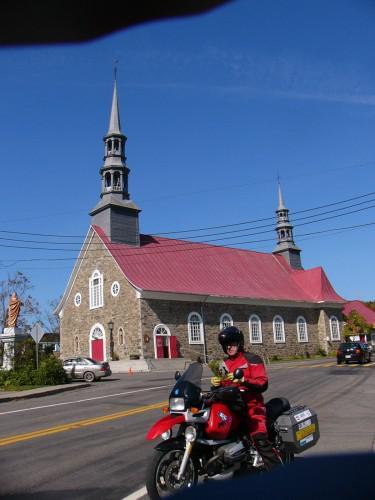 1

/4
Église Saint-Jean-Port-Joli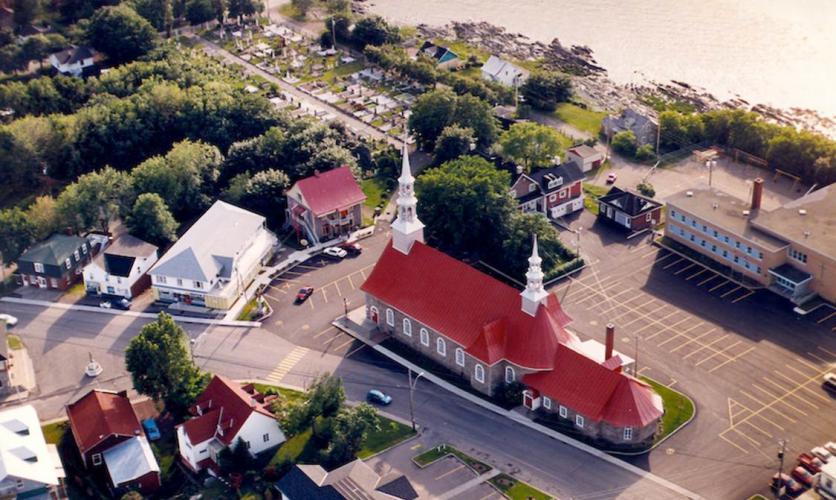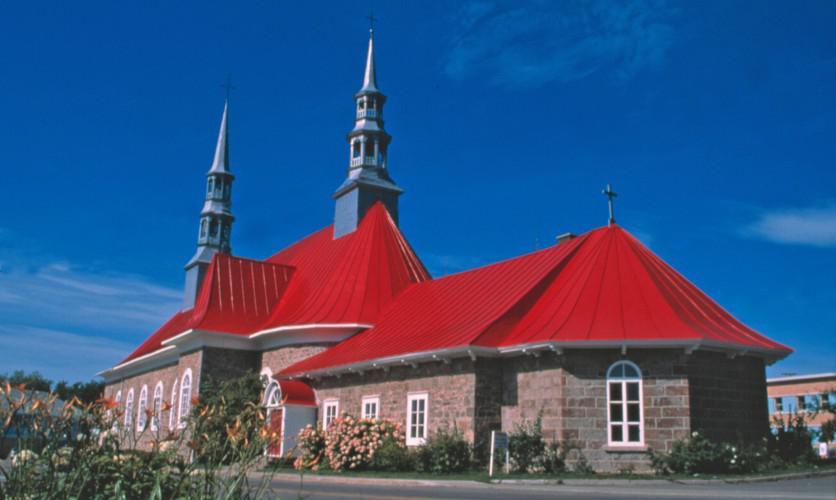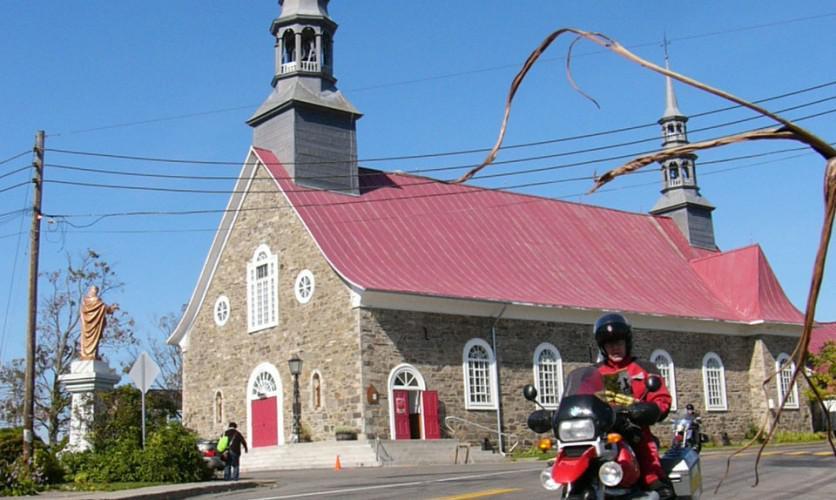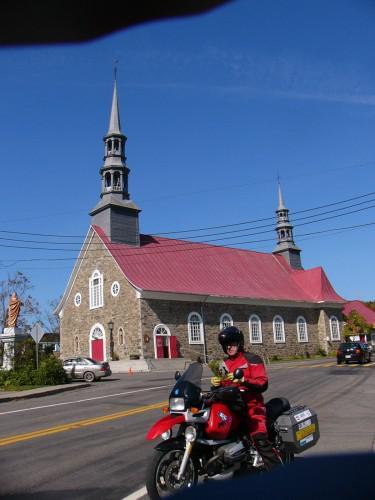 1

/4
Église Saint-Jean-Port-Joli
Description
In a few words
The church in Saint-Jean-Port-Joli was built in 1779 and has been classified "National Historic Monument" since 1963. It is a true religious heritage masterpiece! Inside, look closely at the meticulous work that goes into woodcarving. Ornaments crafted, among others, by brothers Médard and Jean-Julien Bourgault, François Baillargé, Pierre-Noël Levasseur and Chrysostome Perreault. You will also notice the seigniorial pew occupied long ago by Saint-Jean-Port-Joli's seigniors. The last seignior, Philippe-Aubert de Gaspé, the famous author of the novel Les anciens Canadiens, was laid to rest under this pew. Moreover, in the summer, it is possible to see a crèche exhibit, most of them made of wood. This theme exhibit presents artwork that for the most part reflects the spirit of Saint-Jean-Port-Joli: wood carving. The key exhibit, the church's crèche, is a collective piece of art inaugurated in 1987 and completed over the years.
Visit duration : 1.00 h
Schedule and prices
Schedule
June 15 to October 1, daily, from 9 a.m. to 5 p.m.
Prices
Adults: $4
Groups: $3/person
Students: $2
Free for children 12 years and under.
Église Saint-Jean-Port-Joli