Religion Tourism
Église Notre-Dame-de-Bonsecours
L'Islet-sur-Mer • Destination Région l'Islet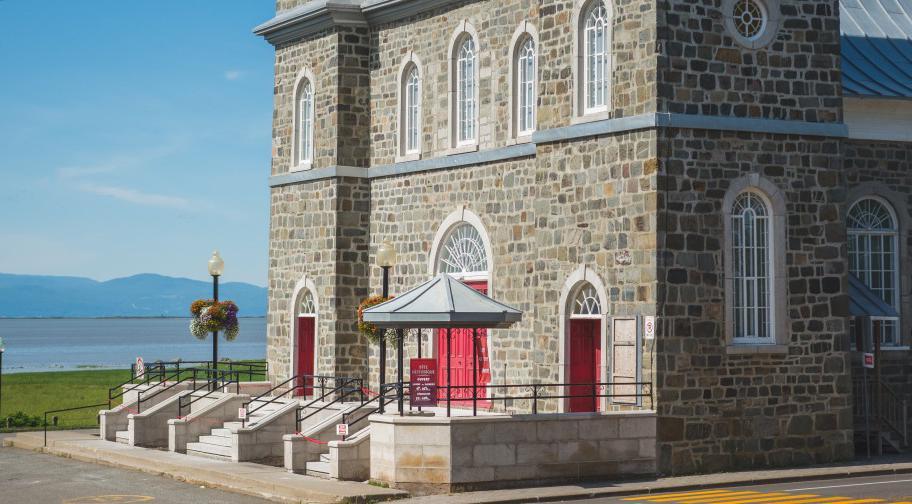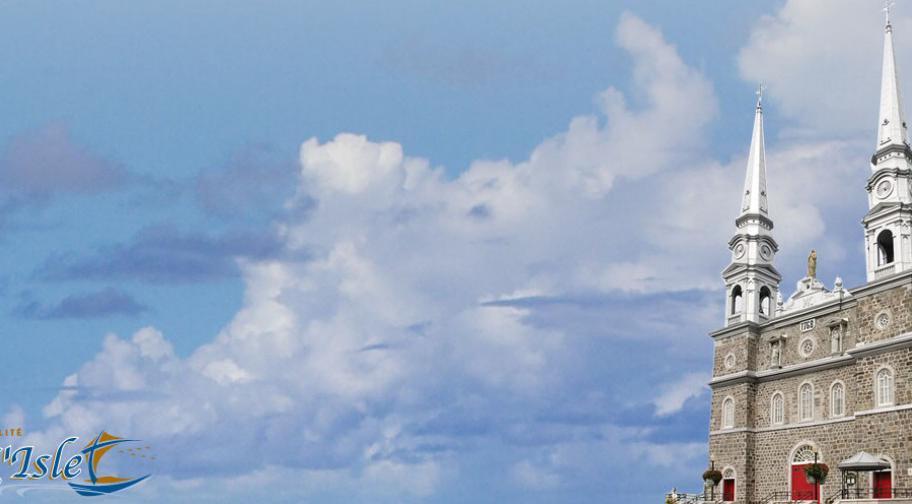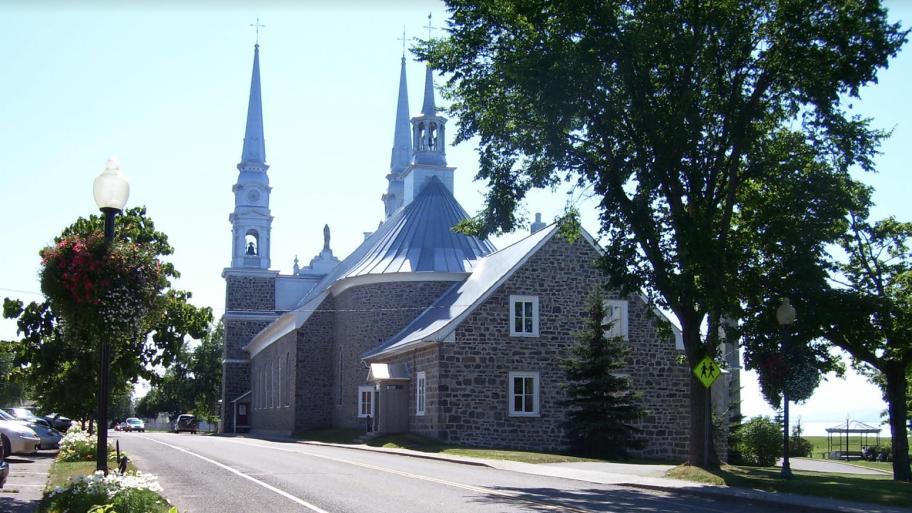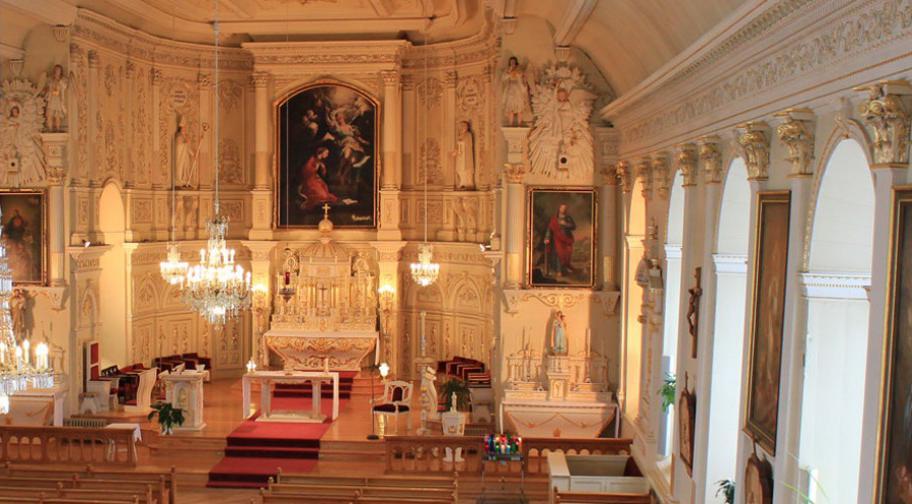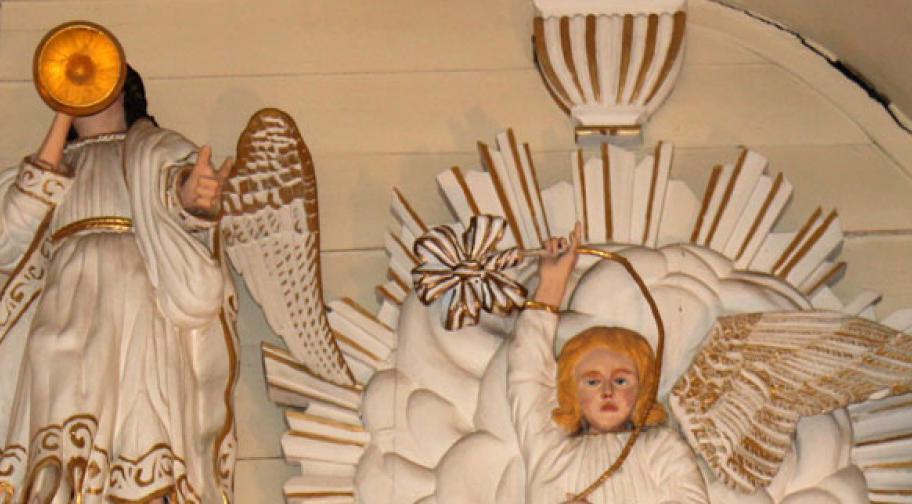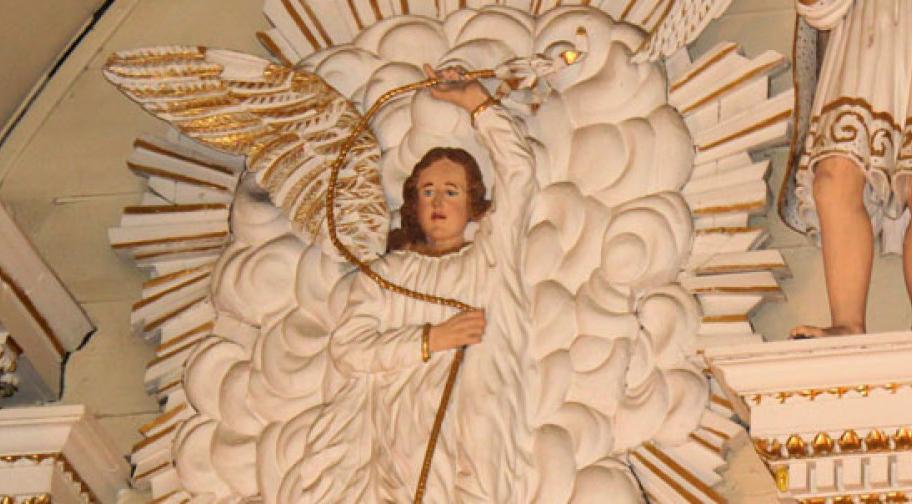 1

/6
Crédits Stéphanie Allard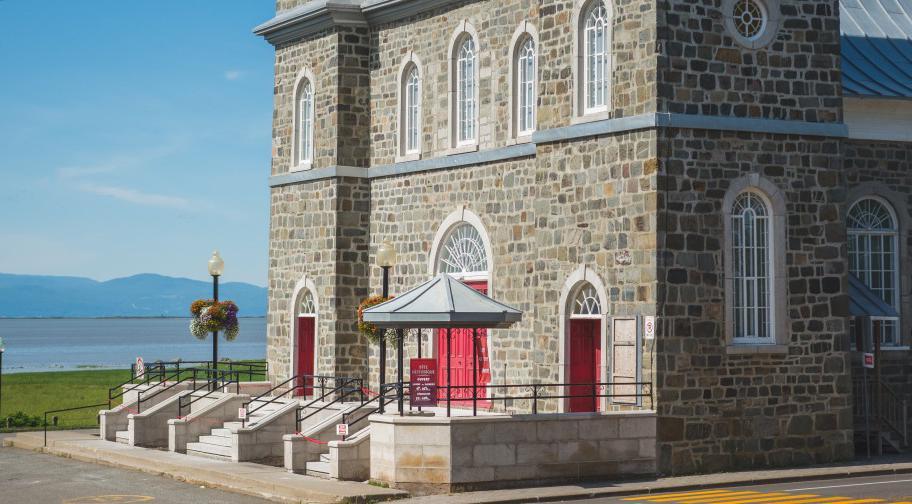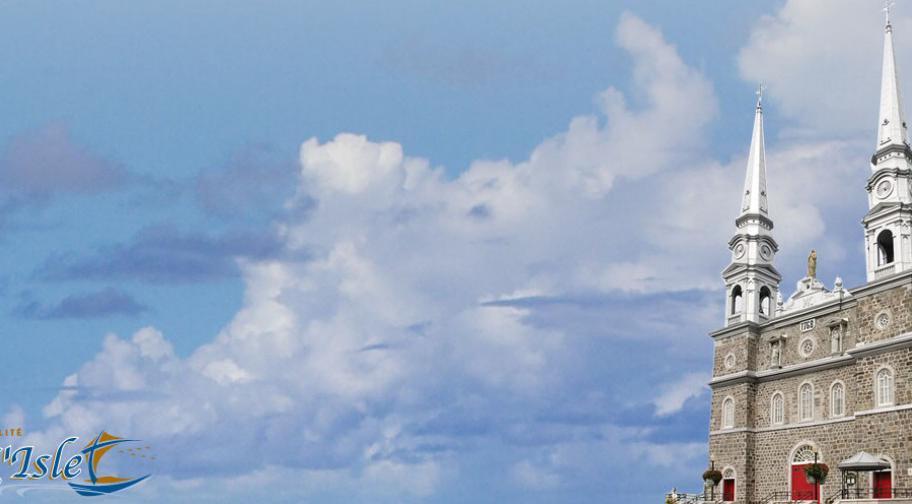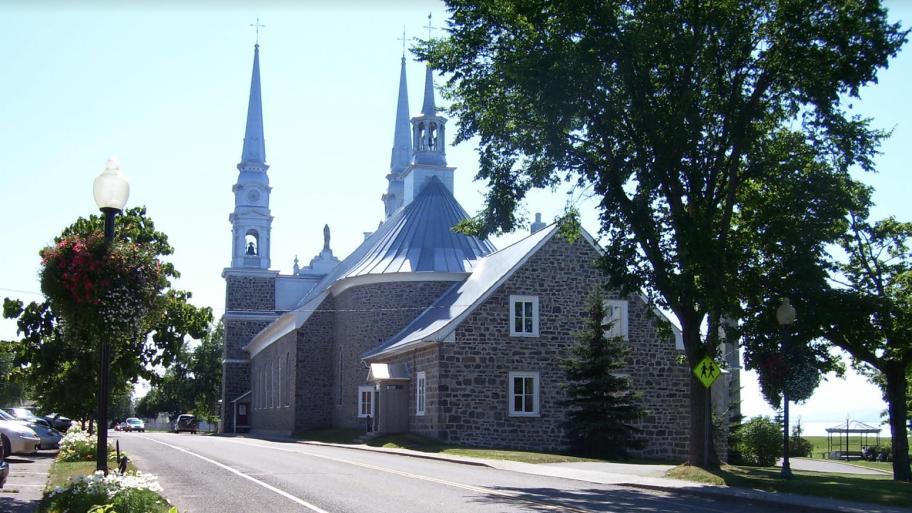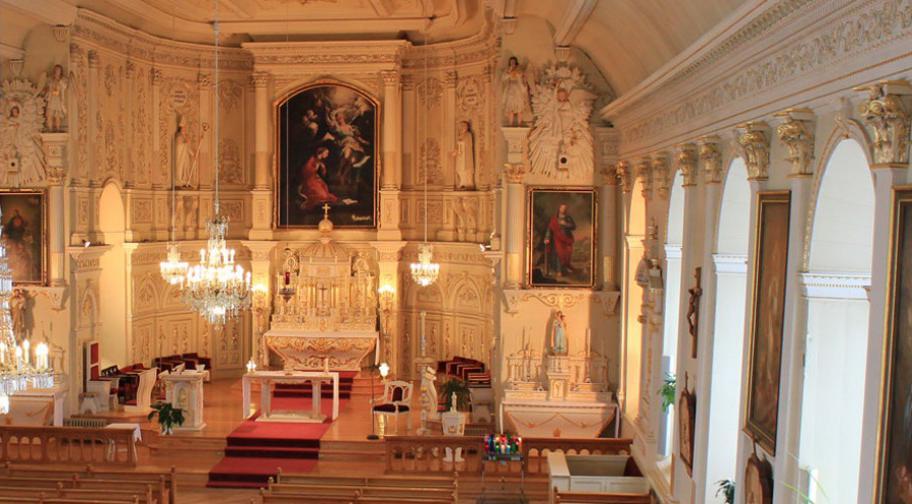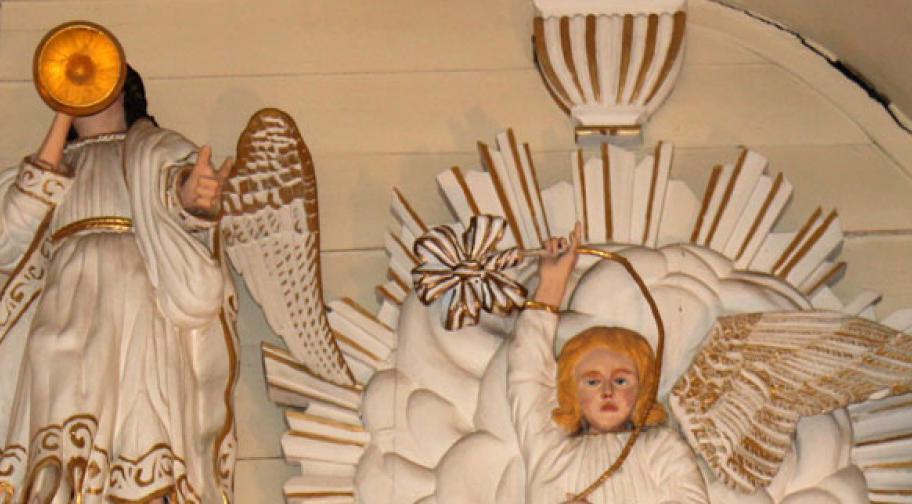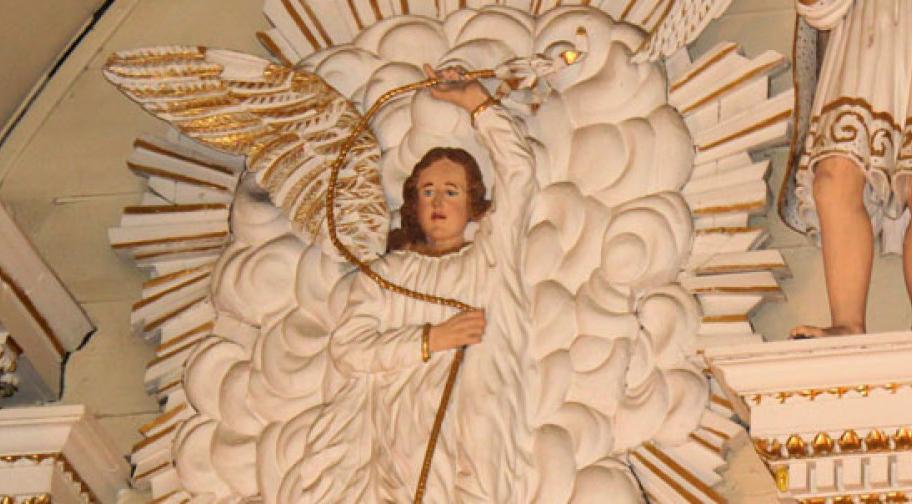 1

/6
Crédits Stéphanie Allard
Description
In a few words
Classified as a historic monument, the Notre-Damede-Bonsecours church is the oldest religious institution east of Beaumont. Built after the English conquest of 1759, there are still architectural features from the first temple, such as the
tabernacle and the pulpit. This veritable museum contains works of art from grand masters such as Baillargé (father and son), François Lemieux, Noël Levasseur, Amable Charron, Médard Bourgault, and more.
Visit duration : 1.00 h
Schedule and prices
Schedule
Everyday from 9 a.m. to 4 p.m. from the Provincial Holiday to Labor Day.
Prices
Donations are welcome as they allow us to maintain our historical landmark and the guided tour services.
Église Notre-Dame-de-Bonsecours